MDF Architectural Mouldings Catalogue
Unfinished Oak Veneered MDF - Pencil Round
Unfinished Oak Veneered MDF - Pencil Round
Shape/Pattern: Pencil Round
Ref: Pencil-Round-SAM-18mm
---
Product Details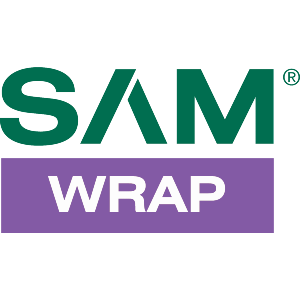 Euro Oak Veneered Moisture Resistant MDF. This particular Pencil Rounded SAM Wrap unfinished, oak veneered MDF product can be used as Oak Veneered Architrave and Oak Veneered Skirting.
**Available while stocks last**
We deliver direct to your site or branch delivery services are also offered in collaboration with major groupage UK based hauliers. Carriage charges applicable based on destination and site logistic requirements. Please contact us regarding delivery with your initial online enquiry or at time of ordering direct with our office staff.
Copyright © 2023 Universal Wood Products Limited | All Rights Reserved
Universal Wood Products Ltd
Oak House
Eastern Avenue West
Romford
Essex
RM7 7AY
UK